Project Description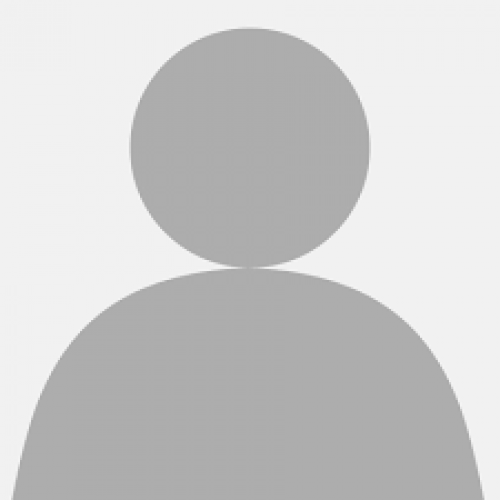 NUSRAT PROFILE:
Nusrat has a vast array of experience in the education field. She first started working in the field of education 17 years ago as a Nursery Assistant but later also qualified as a Lecturer for teaching basic literacy skills to adults.
After some time out nurturing her family, Nusrat went on to become an LSA in a school which later funded her to do the GTP teacher training programme. This programme was very competitive and challenging but Nusrat excelled and obtained her QTS in 2006 and worked as a primary Class Teacher from that point onwards. As a teacher, she also took on other responsibilities which include being the School Council Co-Ordinator and lead Teacher for the UNICEF Rights Respecting School initiative as well as various other roles.
Favourite bar-model question
Mrs Smith had an equal number of red and yellow roses. She sold 624 red roses and as a result, she was left with four times as many yellow roses as red roses. How many roses did she have at first?