Project Description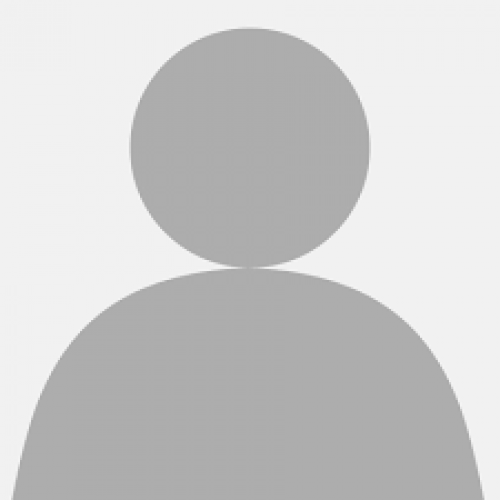 HASYA PROFILE:
Hasya has over 12 years' experience in teaching across all the key stages including EYFS. She is a successful class teacher which is evident from lesson observations by her school leadership team, HMI and OFSTED.
Her main area of expertise is in SEN and BESD children. She has worked closely with SENCO's, external agencies and Educational Psychologist to come up with personalised teaching to meet the needs of each child. Having completed the National Programme of Specialist Leaders of Behaviour and Attendance she is skilled in helping children to be engaged and motivated in their learning and has supported other teachers with their practices.
Hasya also leads a subject area and is active in its progress in the borough and nationally. She is a reflective practitioner and committed to further professional development.
Favourite bar-model question
Sam had 100cm of cloth to make some mini flags. Each flag uses the same length of cloth. After making 3 flags, he had 19 cm of cloth left.
What is the length of cloth used to make each flag?